Hills District Tennis Association Inc.
Proudly operating since 1933
Get into tennis, there's something here for everyone.

Hire a court at our Castle Hill or Dural venues.

We offer adult and junior competitions for all ages and skill level.

Contact our independent coaching operators at Castle Hill & Dural.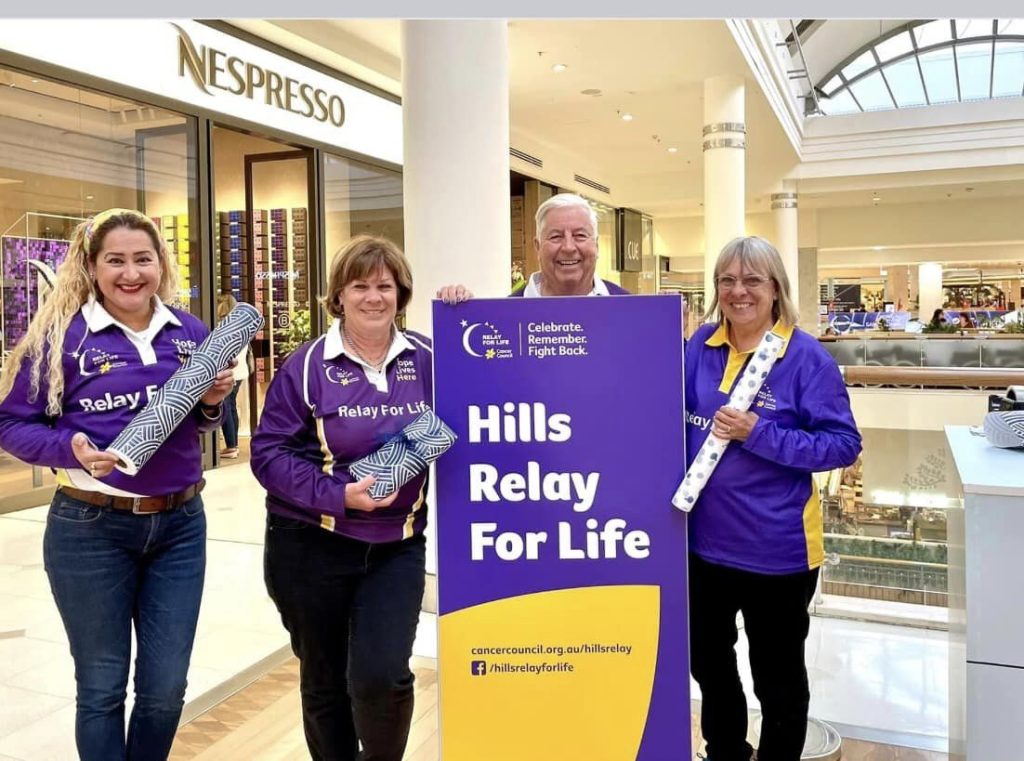 VOLUNTEER NOW FOR RELAY FOR LIFE'S CASTLE TOWERS CHRISTMAS WRAPPING
Volunteer your time this Christmas and help Relay for Life with Christmas wrapping at Castle Towers. All money raised goes to the Cancer Council.
If you are able to volunteer on any day between 5th December – 24th December, please contact Ruth at thedids28@gmail.com or 0417 480 021 with your available times!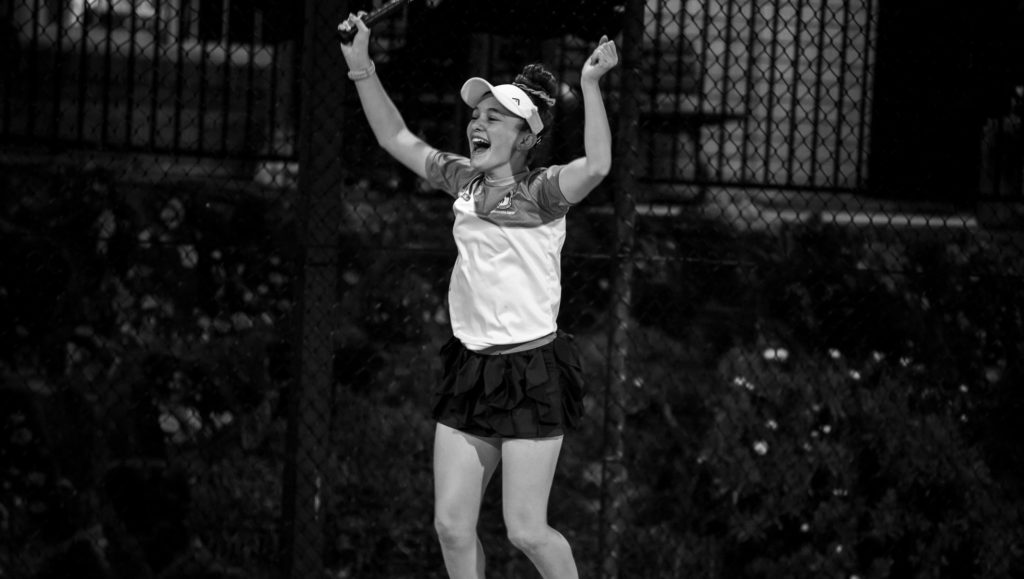 LAST WEEK OF SAT MORNING JUNIORS/FRIDAY GREEN BALL BEFORE HOLIDAYS
Saturday (3rd Dec) is the last week of Sat Morning Juniors for the year before the holiday break. 
Thank you all for your support throughout 2022. We are looking forward to welcoming you all back in February 2023! 
The Saturday morning juniors Winter competition will re-commence on February 4th 2023.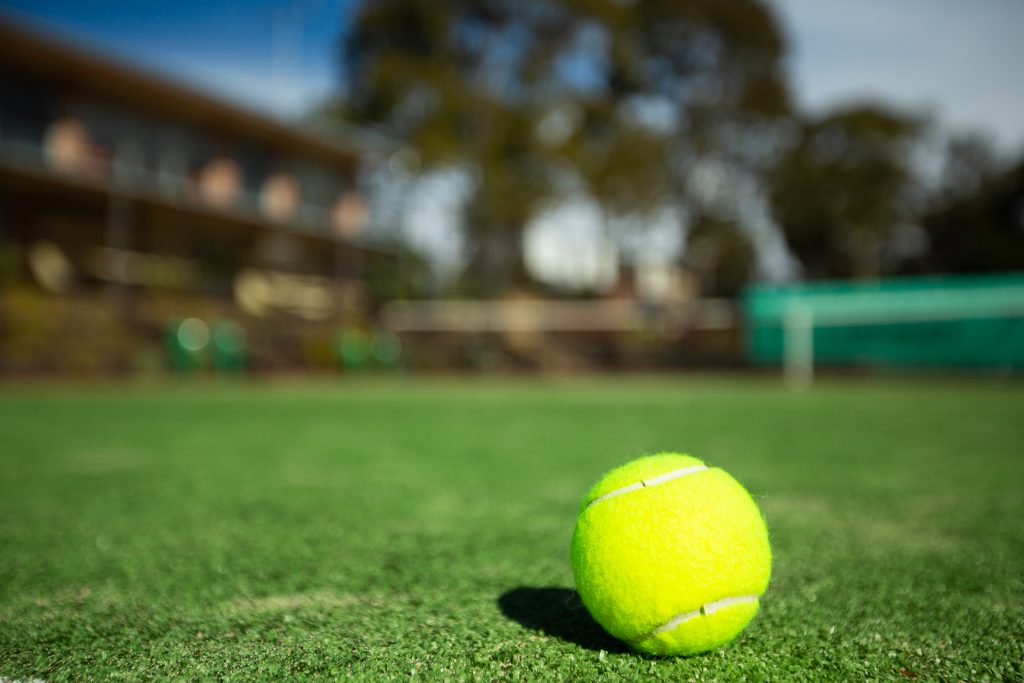 LAST WEEK OF FRIDAY GREEN BALL TERM 4 2022. TERM 1 2023 REGISTRATIONS WILL OPEN SOON.
It is the last week of Friday Green Ball this Friday (2nd Dec). The finals will be played at 5pm (all players are playing). 
Registrations for Term 1 2022 will be sent throughout the holiday period. Term 1 Green Ball will commence in February 2023. 
HDTA Representative Junior Squad
ExPress interest in term 4 squad below
MO

TU

WE

TH

FR

SA

SU
28

29

30

2

3
5

6

7

9

10
12

13

14

16

17
19

20

21

23

24
26

27

28

30

31

1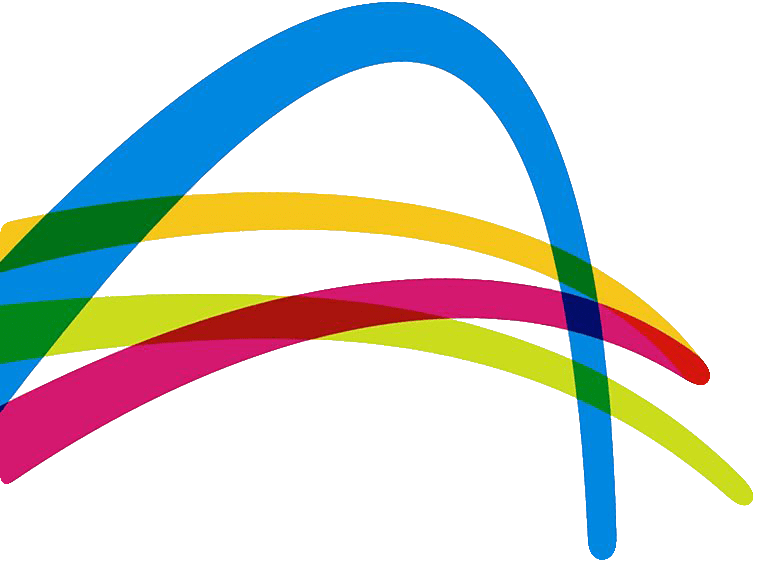 Club Membership
All HDTA Competition & Social players will be registered members of Tennis NSW and Hills District Tennis Association. HDTA membership is included as part of player competition fees .