Hills District Tennis Association Inc.
Proudly operating since 1933
The place to be for
court hire
competitions
community

Hire a court at our Castle Hill or Dural venues.

We offer adult and junior competitions for all ages and skill level.

Contact our independent coaching operators at Castle Hill & Dural.
Hills District Tennis Association Squads
ExPress interest in term 2 2023 squadS below
Hills District Tennis Association News
Register now for the Saturday Morning Junior Competition
The Winter Saturday Morning Junior Competition will commence on the 6th May 2023. Registrations are closing on Sunday 26th March 2023! Don't miss out
Recycle tennis balls/racquets at our Castle Hill office
We are proud to be working with Wilson Recycling by offering a recycling location for tennis balls/racquets at our Castle Hill office! Score a point for the planet!
Finals are coming and so are registrations!
Keep an eye out for the finals draws for Saturday Morning Juniors, Friday Night Green Ball, Wednesday Night Doubles and Saturday Afternoon Singles! Registrations for these competitions will be opening very soon.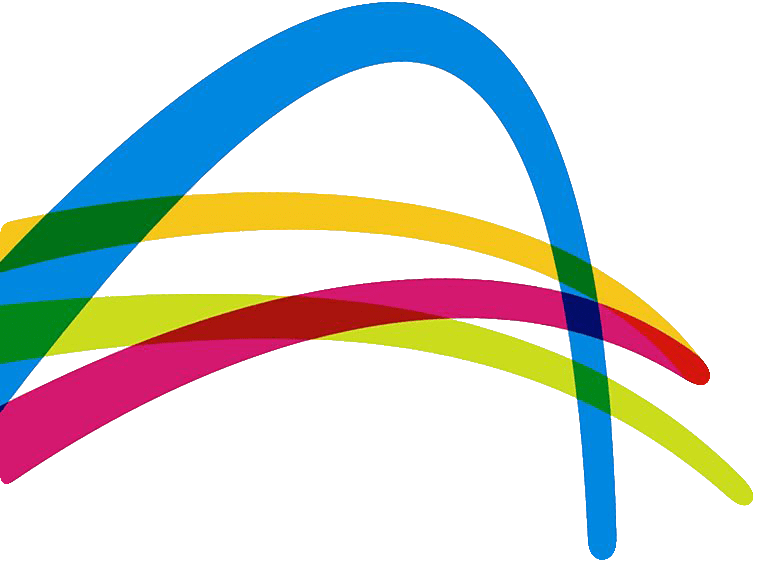 Club Membership
All HDTA Competition & Social players will be registered members of Tennis NSW and Hills District Tennis Association. HDTA membership is included as part of player competition fees .