Hills District Tennis Association Inc.
Proudly operating since 1933
Get into tennis, there's something here for everyone.

Hire a court at our Castle Hill or Dural venues.

We offer adult and junior competitions for all ages and skill level.

Contact our independent coaching operators at Castle Hill & Dural.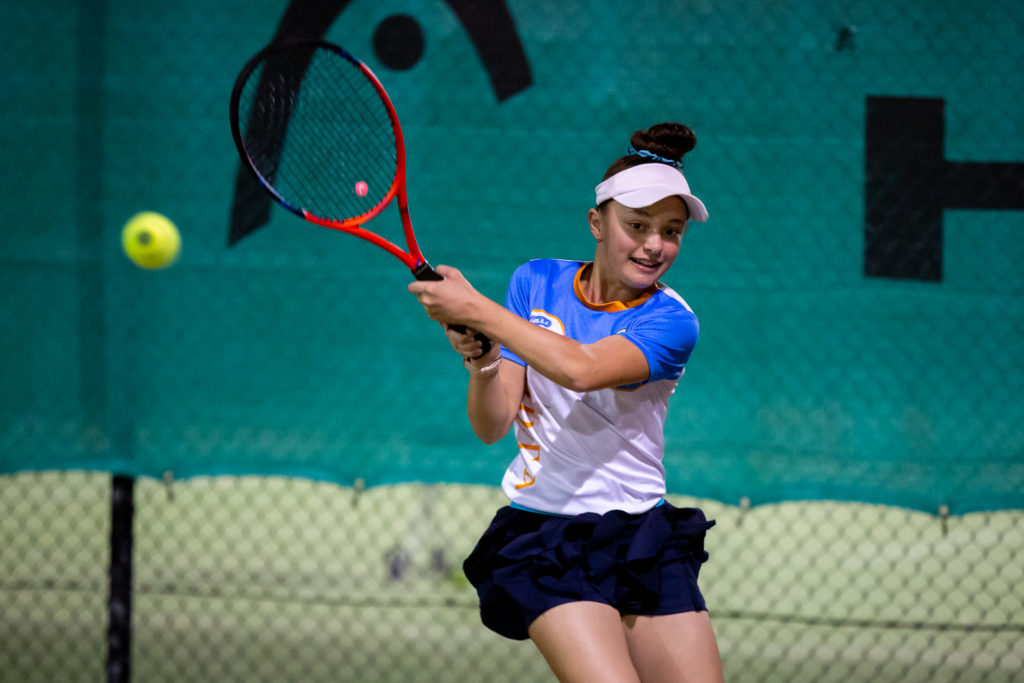 SATURDAY MORNING JUNIORS SUMMER REGISTRATIONS OPEN NOW - CLOSING 18TH SEPTEMBER
Registrations for the Summer competition are open. Go to the competitions tab, then click junior competitions, and click register now for Saturday Morning Juniors. 
The Summer competition starts on the 15th October 2022 and runs until 25th March 2023. There is no play during the December/January school holidays. 
Congratulations to all our junior players who made it into the semi-finals this Saturday 3rd September.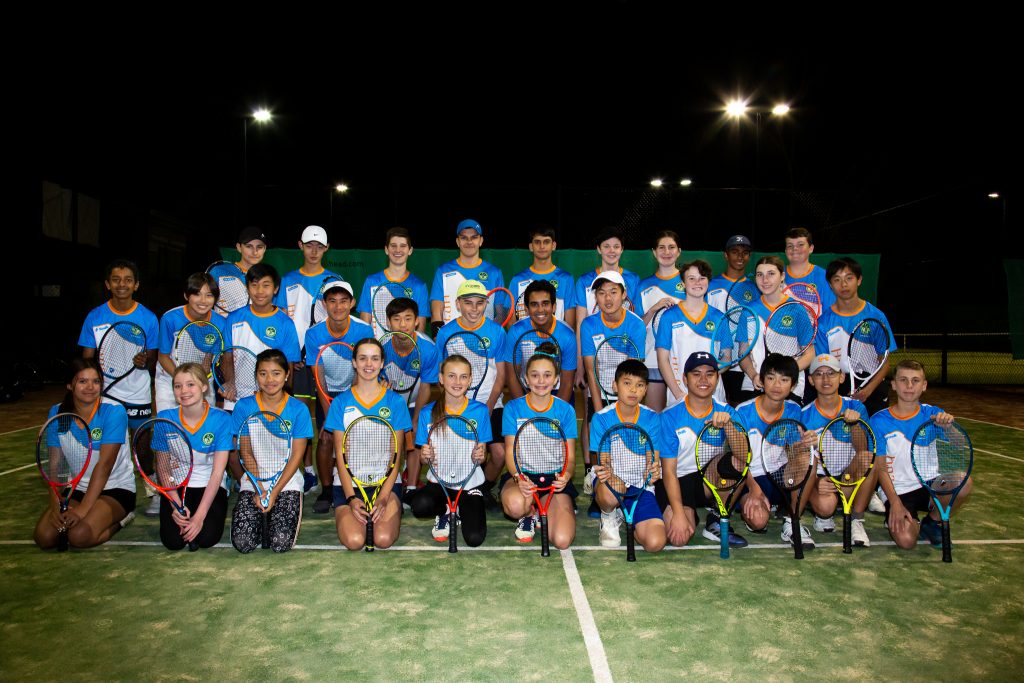 JUNIOR REPRESENTATIVE AND DEVELOPMENT SQUAD REGISTRATIONS WILL BE OPENING ON 14TH SEPTEMBER
Congratulations to all our junior players who received the invitation to join the Wednesday night representative and development squad in Term 3. Make sure you register when the invitation is sent for Term 4 otherwise spots will be forfeited to the next round of waitlisted players. Last day of Term 3 squad is 21st September.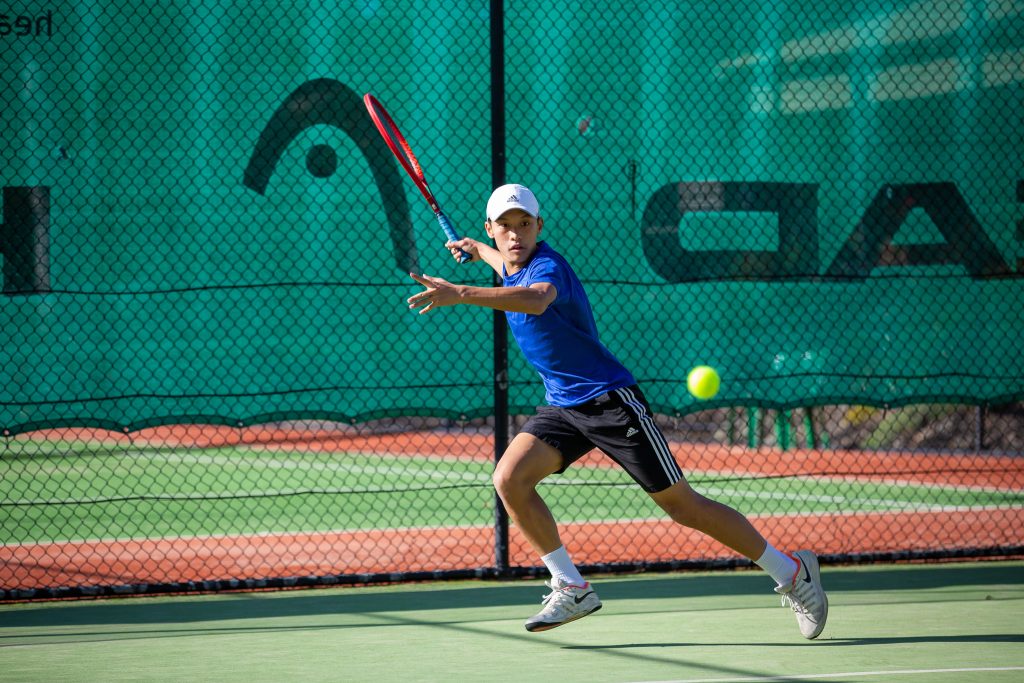 SATURDAY AFTERNOON SINGLES REGISTRATIONS OPENING 10TH SEPTEMBER
One of our most in demand competitions is back for another season starting on October 15th. Don't miss out on registrations that will be sent out on 10th September. This competition runs during three time slots – 12:15, 2:15 and 4:15. Each player plays 2 sets of singles (with a 10 point match tiebreak if it is 1 set all).
HDTA Representative Junior Squad
ExPress interest in term 4 squad below
MO

TU

WE

TH

FR

SA

SU
26

27

28

29

30
7

8
10

11

12

14

15
17

18

19

21

22
24

25

26

28

29
31

1

2

3

4

5

6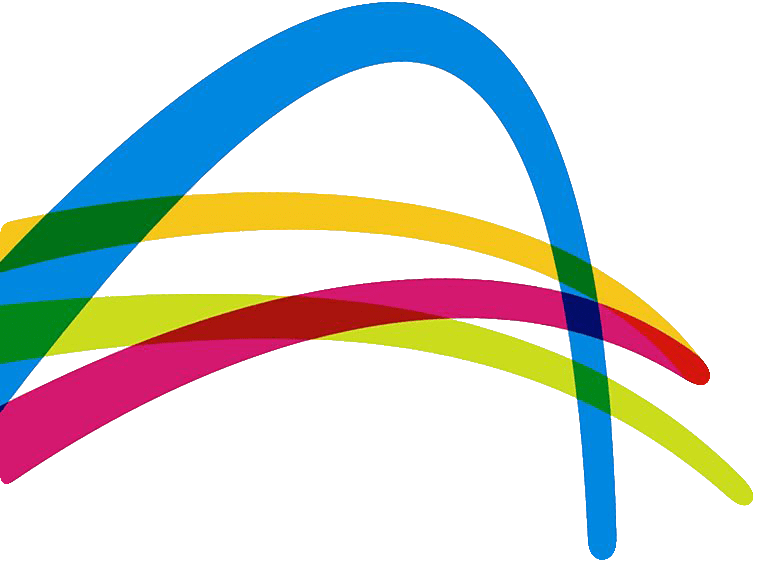 Club Membership
All HDTA Competition & Social players will be registered members of Tennis NSW and Hills District Tennis Association. HDTA membership is included as part of player competition fees .