Hills District Tennis Association
The HDTA Code of Behaviour applies to ALL players and spectators who attend and/or participate in HDTA run activities/competitions, visitors to all HDTA venues, AND all staff, volunteers, Committee members, and coaches. 
The Tennis Australia policies (Member Protection Policy & Safeguarding Children Code of Conduct) have been adopted and approved by the Hills District Tennis Association Inc. committee. If a member is aware of any conduct that contravenes these policies – please report immediately to our club operations manager by emailing admin@hdta.org.au.
Any person making a complaint about a person violating the Code of Behaviour MUST fill in the 'Incident Form' :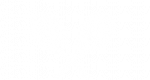 HDTA
CODE OF
BEHAVIOUR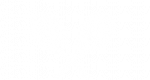 TENNIS AUSTRALIA
MEMBER PROTECTION POLICY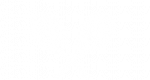 SAFEGUARDING CHILDREN CODE OF CONDUCT