Hills District Tennis Association Inc.
Proudly operating since 1933
Get into tennis, there's something here for everyone.

Hire a court at our Castle Hill or Dural venues.

We offer adult and junior competitions for all ages and skill level.

Contact our independent coaching operators at Castle Hill & Dural.
HDTA Representative Junior Squad
ExPress interest in term 4 squad below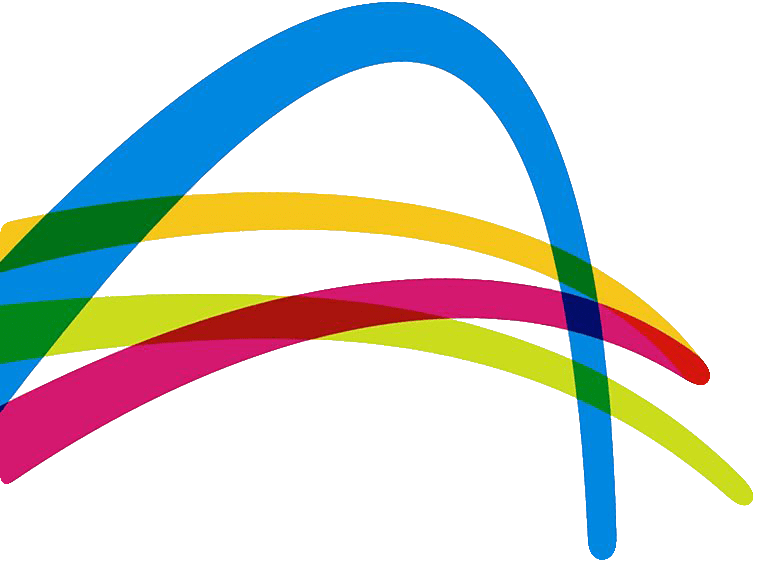 Club Membership
All HDTA Competition & Social players will be registered members of Tennis NSW and Hills District Tennis Association. HDTA membership is included as part of player competition fees .