Hills District Tennis Association
2021 Hills Winter Junior Tournament
ENTRIES CLOSING SOON
Note: You will need a current Tennis NSW ID No to enter if you don't have one please phone Tennis Australia 1800 752 983
Entries Close: 15th June 2021
When: Friday 25th June to Monday 28th July 2021
Where: Castle Hill, Dural, Eastwood Thornleigh & Parramatta
Who: Boys & Girls aged 16 & under
Events: Boys and Girls Singles & Doubles
2021 HILLS WINTER JUNIOR TOURNAMENT
Venue: Castle Hill Tennis Centre
Address: Cnr Gilbert & Showground Rds, 2154 Castle Hill, NSW
Route at Google Maps
Phone: 02 9680 1257 / 0400 705 084
Email: tournaments@hdta.org.au
Tournament contact
Name: Alan Ling
Phone: 0400 705 084
Email: tournaments@hdta.org.au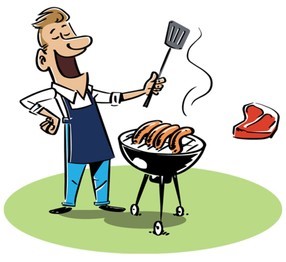 We Need Your Help!
We need volunteers to run the barbeque at either Castle Hill or Dural. Volunteers can barbeque for as long as they would like on any day of the tournament (Fri 25th - Mon 28th).
Please email admin@hdta.org.au with your availabilities as soon as you coon!
We really appreciate any help you can offer!